I know Secrets In Death won't be released until September 5, 2017 but I couldn't help share the news!
The title and release date for the 46th installment of the In Death series has been revealed!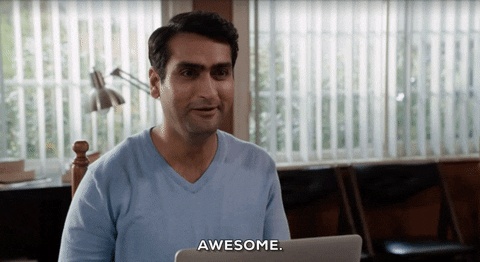 J.D. Robb/Nora Roberts' next installment will be called Dark In Death and it's set to be released February 1, 2018.