Looks like Ilona Andrews are in a good mood!
Our favorite husband and wife authors have released another snippet from their Hugh d'Ambray book!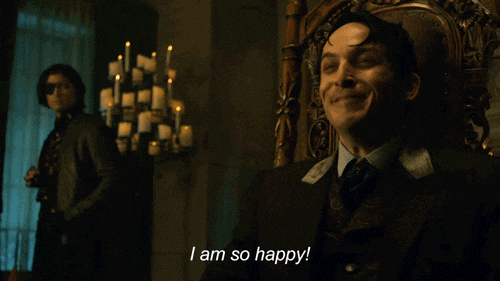 Still no news on the release date, cover, or blurb of this novel.
So keep an eye out for any news.
Now click here to read the new snippet Ilona Andrews have decided to share with us fans!