At long last!
Ilona Andrews have finally revealed the title for book 10 of the Kate Daniels series!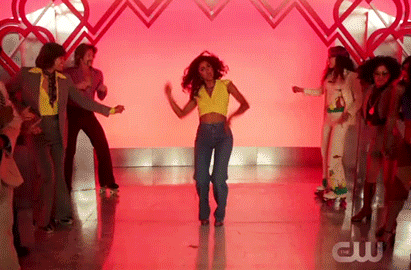 Ready?
The final installment of the Kate Daniels series will be called Magic Triumphs!
The no release date has been set yet.
The only thing known is it will be released May 2018!
Be sure to keep any eye out for future posts about the cover, blurb, and exact release date!