Ilona Andrews has posted another short teaser from the Hugh d'Ambray book!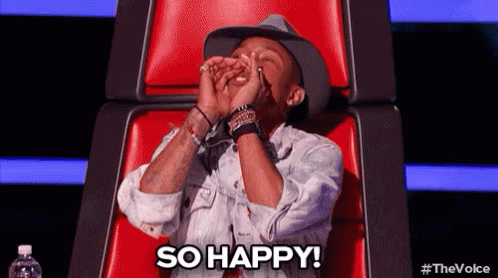 There's still now news on the release date so keep an eye out for it and any news on this novel.
Now this teaser was divided into three parts so be sure click part 1, 2, and 3 in order to read the teaser in the correct order.