Looks like its a good week for fans of the Guild Hunter series!
Why?
Well, the cover of Archangel's Viper was released yesterday and today the blurb has been released as well!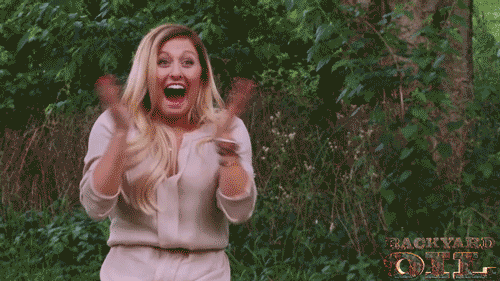 Now I'm sure we all know that this installment will feature Venom and Sorrow.
Thanks to this blurb, we get an idea of what Nalini Singh has in store for them.
So just click below in order to read it.
Enter New York Times bestselling author Nalini Singh's breathtakingly passionate Guild Hunter world with the story of a woman who isn't a vampire or an angel…or human…
Once a broken girl known as Sorrow, Holly Chang now prowls the shadowy gray underground of the city for the angels. But it's not her winged allies who make her a wanted woman—it's the unknown power coursing through her veins. Brutalized by an insane archangel, she was left with the bloodlust of a vampire, the ability to mesmerize her prey, and a poisonous bite.
 
Now, someone has put a bounty on her head…
 
Venom is one of the Seven, Archangel Raphael's private guard, and he's as infuriating as he is seductive. A centuries-old vampire, his fangs dispense a poison deadlier than Holly's. But even if Venom can protect Holly from those hunting her, he might not be able to save himself—because the strange, violent power inside Holly is awakening…
 
No one is safe.