You've all seen the UK cover of Archangel's Viper, the next installment of the Guild Hunter series.
Now its time for those living in the US to have their cover version to be released!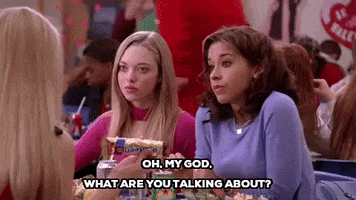 Thar's right, Nalini Singh has just released the Archangel's Viper cover!
In case you're wondering what kind of cover it is, let's just say Venom is on the cover and its quite a cover that I'm sure Venom fans will love.
Now to get a glimpse of the cover, just click below.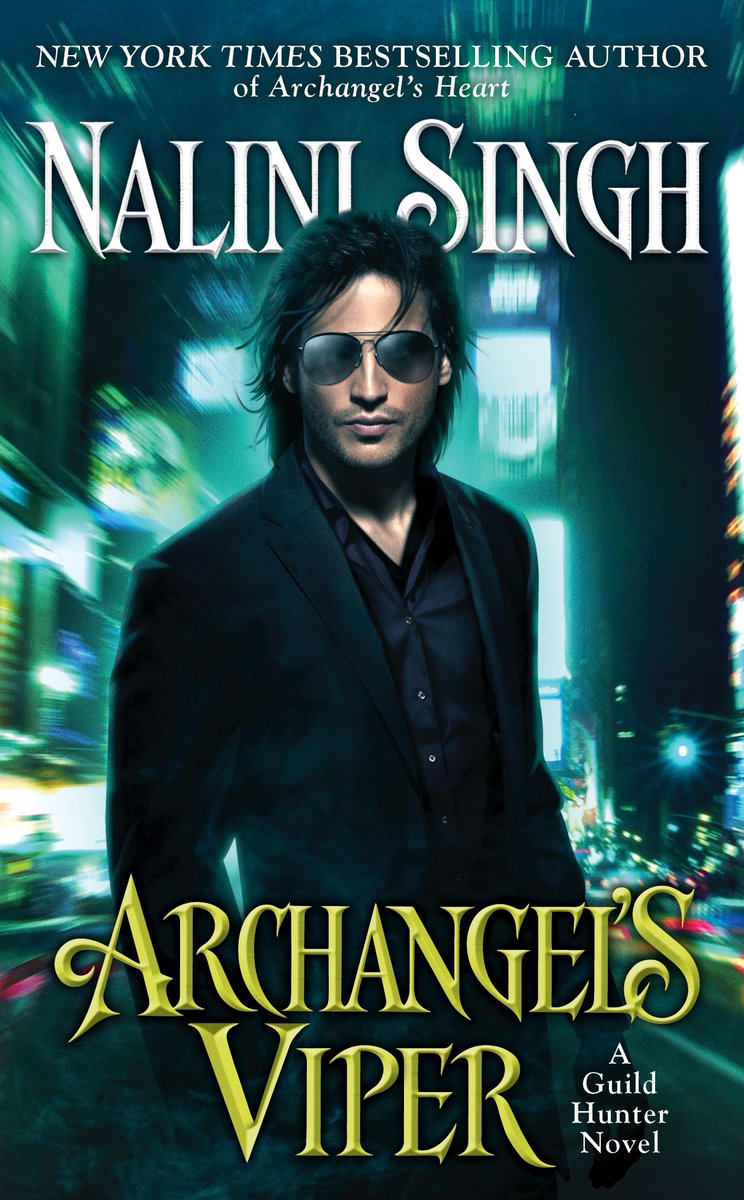 Return to the epic and dangerous world of the Guild Hunters in this new adventure from New York Times bestselling author Nalini Singh, as immortal angels, vampires, and mortals struggle to build a new world order…
Venom has always been one of the most mysterious and seductive members of the Seven–Archangel Raphael's personal guard. But even this powerful vampire has no idea what awaits when he returns to New York and to a woman who might be the greatest threat of all…