Its as the title of this post says.
Ilona Andrews has posted up a Rogan POV from the Hidden Legacy series!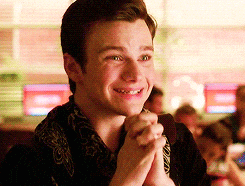 Now just to let you know, this POV is from Burn For Me and its when Rogan first "meets"Nevada.
Also, this is just the first part so you'll have to keep an eye out for the second part.
Ready?
Just click here and you'll be taken to the POV!