The Chosen is almost here!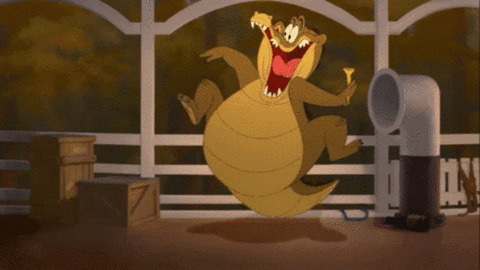 We're now officially one month away from the release of the next installment of the Black Dagger Brotherhood series!
You know what that means.
It won't be long before J.R. Ward starts to release a couple of snippets of The Chosen!

As luck would have it, J.R. Ward has just released an excerpt of chapter 1!
So click here which will take you to the excerpt!