Its been a long time since we've heard any new news from Jennifer Estep about her Elemental Assassin series.
The only thing we know is after Snared there will be three more books.
As luck would have it, book 17 already has a title!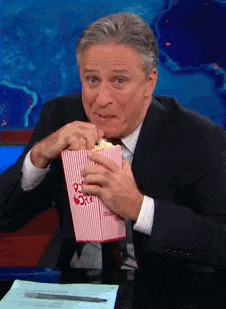 Book 17 of the Elemental Assassin series will be called Cold Sting.
Still now release date, cover, or blurb so keep an eye out for them.