Its teaser time!
Since we're days away from the release,  J.D. Robb/Nora Roberts' publicist, Laura, has posted up a thread for the Echoes in Death teasers!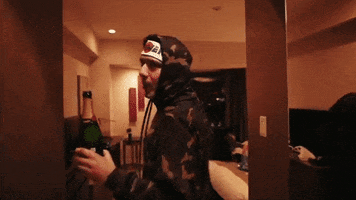 On this thread, you will find 9 small teasers about Echoes in Death, the next installment of the In Death series!
So be sure to check the thread out and if you want to get teased before Echoes in Death is released.