We're getting real close to the release date of The Turn!
These past weeks have been a bliss considering we've had the lucky to read the first 4 chapters of The Hollows series prequel thanks to Kim Harrison.
Now with less than a week away, Kim Harrison has kindly posted chapter 5 of The Turn!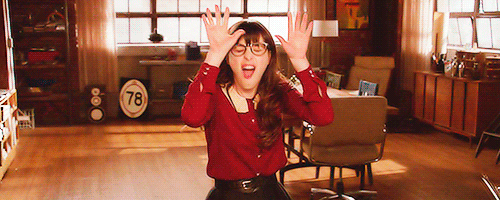 Here are the links to chapters 1, 2, 33, and 4 in case you want to read them again in order.
Enjoy!