Well, looks like its Magic Stars all over again!
Ilona Andrews have kindly posted the continuation of what they posted last week.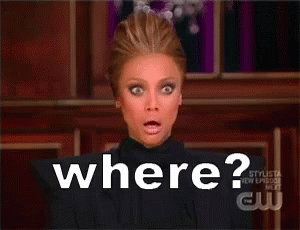 So if you want to read part 2 of chapter 1 then click here!
However, if you missed the first part of chapter 1, click here first before reading part 2.