Ilona Andrews have posted a sneak peek of a story they are writing.
Sure some of you already know what it is but if you don't, lets just say we're getting another novella!
Best part is that its about a certain character from the world of the Kate Daniels series!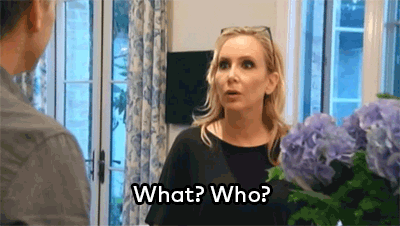 If you want to know who the character is all you have to do is click here and you'll be taken to chapter 1 of the novella located at the blog of Ilona Andrews.
Hope you enjoy this sneak peek and look forward to future updates about this character's story.