Grim Reaper Charley Davidson is back in Eleventh Grave in Moonlight, the latest installment of Darynda Jones' New York Times bestselling paranormal series.

My entire life can be summed up in one sentence:
"Well, that didn't go as planned."
―T-Shirt
A typical day in the life of Charley Davidson involves cheating husbands, errant wives, missing people, philandering business owners, and, oh yeah…demons, hell hounds, evil gods, and dead people. Lots and lots of dead people. As a part time Private Investigator and full-time Grim Reaper, Charley has to balance the good, the bad, the undead, and those who want her dead.
Now, Charley is learning to make peace with the fact that she is a goddess with all kinds of power and that her own daughter has been born to save the world from total destruction. But the forces of hell are determined to see Charley banished forever to the darkest corners of another dimension. With the son of Satan himself as her husband and world-rocking lover, will Charley be able to defeat the ultimate evil and find a way to have her happily ever after after all?
Warning! Mild spoilers below.
It feels like its been years since I've had my dose of Charley Davidson.
Thankfully after months of waiting, Eleventh Grave in Moonlight is finally here!
If you want to know if the waiting was worth it then you've come to the right place because Eleventh Grave in Moonlight was worth the wait.
Darynda Jones has once again outdid herself!
Eleventh Grave in Moonlight starts out with Charley accepting to take on a case that involves the Fosters who were Reyes' adoptive parents before Earl Walker. However, for some reason Reyes wants her to drop the case and stay away from the Fosters. As we all know Charley does whatever she wants and continues to investigate the Fosters especially when another child disappears without a trace. To top it off, Cookie wants Charley to help her find out why Robert is acting strange. At first  Charley thinks its nothing until her uncle starts to tell her to stay at home or he will arrest her. Oh, did I mention that Charley  also has angels following her? Probably has do with her threatening God, the Almighty Jehovah, that she was going take over the world herself. Yup, just another day in the life of Charley Davidson.

Overall, Eleventh Grave in Moonlight was another fantastic installment in the Charley Davidson series. Glad Darynda Jones chose the Fosters' story line for this installment and finally resolved it. Been dying to know the reasons why the Fosters stole and later gave Reyes to Earl. Have to say…it wasn't what I was expecting. In fact, my theories were waaay off. I'm sure you all are going to to be surprised about the Fosters as well. One thing I did not enjoy was the ending….or should I say cliffhanger!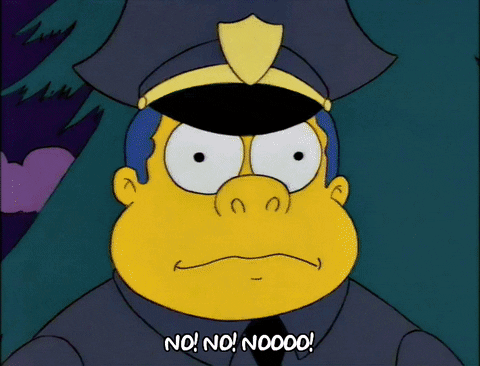 Now we have to wait until October 31, 2017 to get our hands on The Trouble with Twelfth Grave to find out what's going to happen to Reyes and Charley. Don't get me wrong it was great ending but now I wish I had waited for The Trouble with Twelfth Grave to come out before I read Eleventh Grave in Moonlight. Darynda Jones sure picked a hell of a cliffhanger to end this installment so be warned because it looks like its going to be another long and painful wait.

*I received Eleventh Grave in Moonlight from  St. Martin's Press via Netgalley in return for an honest review.*