Faith Hunter has just posted on her website a snippet of her short story that will be published in the anthology Lawless Lands.
However, that's only if the kickstarter funds.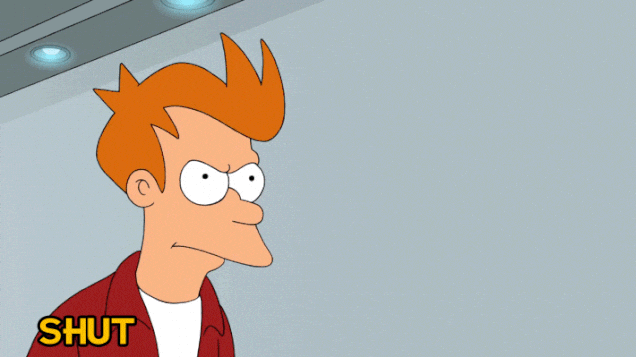 According to Faith Hunter, this story is from the world of Jane Yellowrock but it takes place in 1879.
So click here to read a small snippet of the short story.
Plus, if you want to donate to the kickstarter just click here.