Got something for fans of Ilona Andews.
Ilona Andews has posted a third snippet of Wildfire on their Facebook!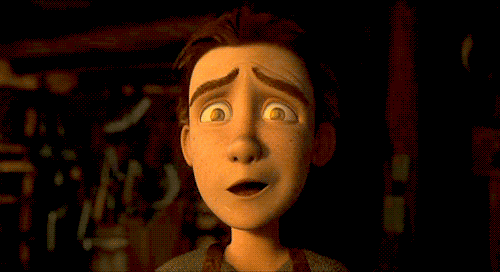 So if want to get a look at the third and final installment of the Hidden Legacy series, just click here to read the snippet.
Don't worry about White Hot spoilers because this is a non-spoiler snippet.
Also, click snippet 1 and snippet 2 to see past Wildfire snippets that you might have missed.