Tuesday is almost here but have I got something fans of Karen Marie Moning and her Fever series will enjoy.
Ready?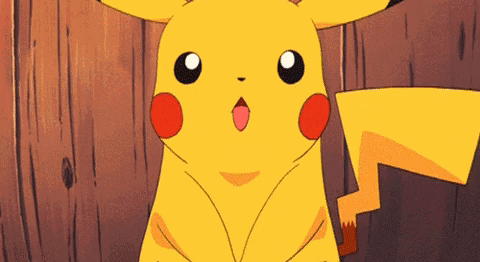 If you were left with in anticipation from chapters 1-5 then here's another sneak peek.
By clicking here, you'll be able to read Feversong chapters 6-11 that Karen Marie Moning has most kindly posted!