Big news!
Nalini Singh has announced the title for book 10 of her Guild Hunter series.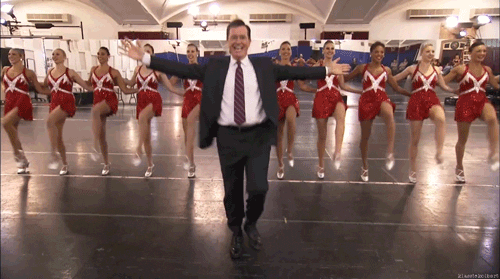 So are you ready to know the title?
Well, here goes.
The next installment of the Guild Hunter series will be called Archangel's Viper.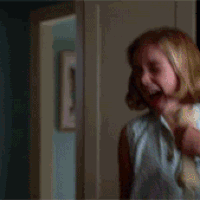 Yup, looks like we're going to get that Venom and Sorrow novel that everybody's been dying to read!
Sadly since Nalini Singh has begun to write it we'll have to wait for the blurb and cover.
However, Nalini Singh has kindly posted on her weblog a short temporary blurb on for the meantime on her weblog.

Be sure to keep any eye on my posts because as soon as the blurb and cover are released I'll post them up.