Its been a while since the last Into The Fire teaser Jeaniene Frost had released.
I'm sure we're all dying for another one especially with the February 28, 2017 release date.
Luckily, Jeaniene Frost has posted an new snippet on her website.
Not just any snippet but a good one that involves Ian's antics.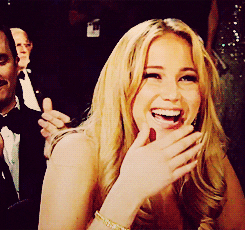 So if want to have a good laugh then just click here and you'll be taken to the snippet.
Oh, one more thing.
On that same post are instructions on a Into The Fire ARC giveaway if you want a chance to get the book early.