Alright!
In less than a month, we'll be getting the prequel to The Hollows series by Kim Harrison!
Yes, The Turn will finally be released on February 7, 2017.
This week, USA Today's Happy Ever After has kindly posted chapter 2 of The Turn on their website!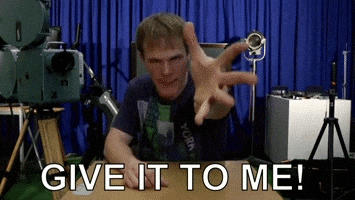 So if you enjoyed the first chapter that Kim Harrison released last week then click here to read the second chapter at HEA.