Here's a treat from our favorite pair of married authors.
Ilona Andrews has posted another snippet of Wildfire, the third and final installment to the Hidden Legacy series.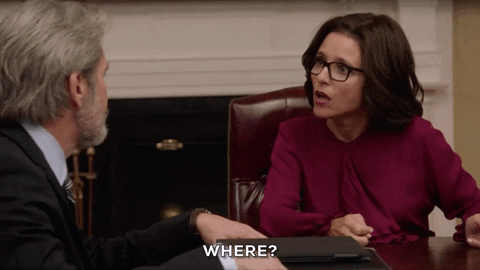 To read this short snippet, all you have to do is click here.
Enjoy and don't worry about being spoiled!
The snippet does not contain any major spoilers but it will make you laugh!
Also, click here in case you missed the previous Wildfire snippet.