This year is off to a good start!
Why?
Kim Harrison has kindly posted the first chapter of The Turn, the prequel to The Hollows series!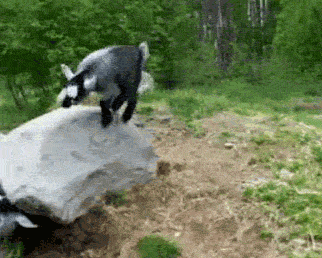 So if want to get a sneak peek of The Turn, just click here and scroll down a bit!
Be sure to keep an eye out for chapter 2 which will also be posted by Kim Harrison next week.
With sneak peeks like like this, February 7, 2017 will be here before we know it!
#1 New York Times bestselling author Kim Harrison returns to her beloved Hollows series with The Turn, the official prequel to the series that will introduce you to a whole new side of Rachel Morgan's world as they've never seen it before!
Can science save us when all else fails?
Trisk and her hated rival, Kal, have the same goal: save their species from extinction.
But death comes in the guise of hope when a genetically modified tomato created to feed the world combines with the government's new tactical virus, giving it an unexpected host and a mode of transport. Plague rises, giving the paranormal species the choice to stay hidden and allow humanity to die, or to show themselves in a bid to save them.
Under accusations of scientific misconduct, Trisk and Kal flee across a plague-torn United States to convince leaders of the major paranormal species to save their supposedly weaker kin, but not everyone thinks humanity should be saved, and Trisk fights the prejudices of two societies to prove that not only does humanity have something to offer, but that long-accepted beliefs against women, dark magic, and humanity itself can turn to understanding; that when people are at their worst that the best show their true strength, and that love can hold the world together as a new balance is found.