No, its not a joke.
You can really read the first five chapters of Feversong, the next installment of the Fever series!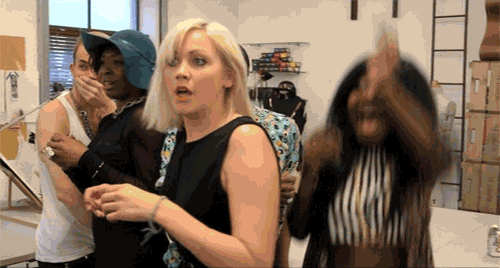 Karen Marie Moning has graciously posted the chapters on her Facebook so all you have to do is click here and you'll be taken to her post.

Hope you enjoy these chapters and remember we're couple of weeks away from January 17, 2017!