I know this may be hard to believe but yes, Ilona Andrews have posted a small snippet of Wildfire, book 3 of the Hidden Legacy series!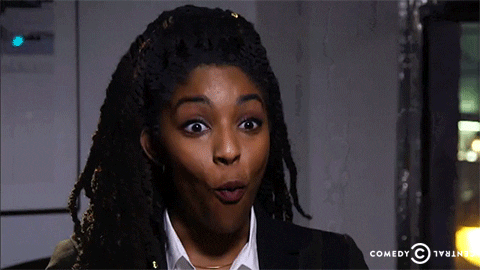 Yes, we won't see it until July 25, 2017 but any sneak peek is a thrill to read.
If you're worried reading it will spoiler White Hot, it won't.
So if you want to read this small Wildfire snippet click here and enjoy it!
Also, click below if you haven't seen the blurb of Wildfire but be warned this will have spoilers about White Hot.