You won't believe what I found for you guys!
Patricia Briggs has posted a snippet on her Facebook account of book 5 of her Alpha & Omega series!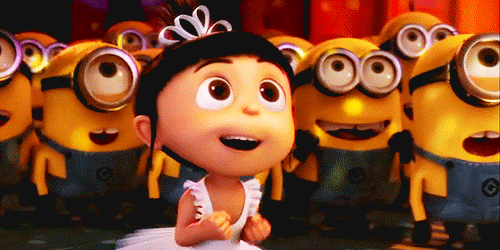 Sadly, it looks like we won't be getting book 5 until March 2018.
So lets hope Patricia Briggs continues to post snippets of book 5 as we wait.
Now just click here to read the first snippet that has been released!