I know this may be hard to believe but yes, Ilona Andrews have posted a small snippet of Wildfire, book 3 of the Hidden Legacy series!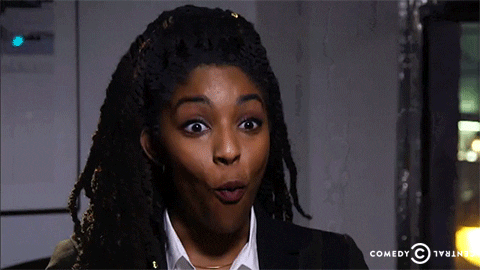 Yes, we won't see it until July 25, 2017 but any sneak peek is a thrill to read.
If you're worried reading it will spoiler White Hot, it won't.
So if you want to read this small Wildfire snippet click here and enjoy it!
Also, click below if you haven't seen the blurb of Wildfire but be warned this will have spoilers about White Hot.
From Ilona Andrews, #1 New York Times bestselling author, the thrilling conclusion to her Hidden Legacy series, as Nevada and Rogan grapple with a power beyond even their imagination…
Nevada Baylor can't decide which is more frustrating—harnessing her truthseeker abilities or dealing with Connor "Mad" Rogan and their evolving relationship. Yes, the billionaire Prime is helping her navigate the complex magical world in which she's become a crucial player—and sometimes a pawn—but she also has to deal with his ex-fiancée, whose husband has disappeared, and whose damsel-in-distress act is wearing very, very thin.
 Rogan faces his own challenges, too, as Nevada's magical rank has made her a desirable match for other Primes. Controlling his immense powers is child's play next to controlling his conflicting emotions. And now he and Nevada are confronted by a new threat within her own family. Can they face this together? Or is their world about to go up in smoke?