Cold Reign of the Jane Yellowrock series will be released May 2, 2017.
That's months away.
However, there are still things to look forward to like say the titles of future installments?
Faith Hunter has announced the title for the 12th installment of the Jane Yellowrock series!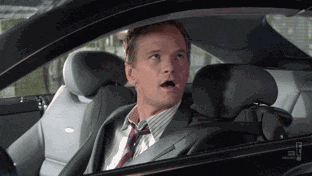 The title for book 12 after Cold Reign will be Dark Queen!
Sadly, there's no no cover or release date yet so we will have to wait.
So look forward to future posts about Dark Queen!
I'll be sure to post up any news about it ASAP!