They are out!
The cover and blurb of Silver Silence, the first installment of the Psy-Changeling Trinity series!
Let's all thank Nalini Singh for revealing the cover and blurb.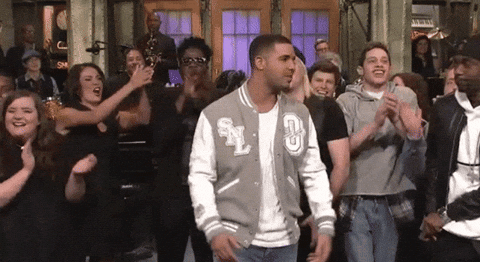 Silver Silence is set to be released June 15, 2017!
So click below to see what Nalini Singh has in store for us in her second season of the Psy-Changeling series now called the Psy-Changeling Trinity series.
New York Times bestselling author Nalini Singh returns to her extraordinary Psy-Changeling world with a story of wild passion and darkest betrayal…
Control. Precision. Family. These are the principles that drive Silver Mercant. At a time when the fledgling Trinity Accord seeks to unite a divided world, with Silver playing a crucial role as director of a worldwide emergency response network, wildness and chaos are the last things she needs in her life. But that's exactly what Valentin Nikolaev, alpha of the StoneWater Bears, brings with him.
Valentin has never met a more fascinating woman. Though Silver is ruled by Silence—her mind clear of all emotion—Valentin senses a whisper of fire around her. That's what keeps him climbing apartment buildings to be near her. But when a shadow assassin almost succeeds in poisoning Silver, the stakes become deadly serious…and Silver finds herself in the heart of a powerful bear clan.
Her would-be assassin has no idea what their poison has unleashed…