Blood Vow, the next installment of the Black Dagger Legacy series is almost here and you know what that means.
J. R. Ward has short snippets for us!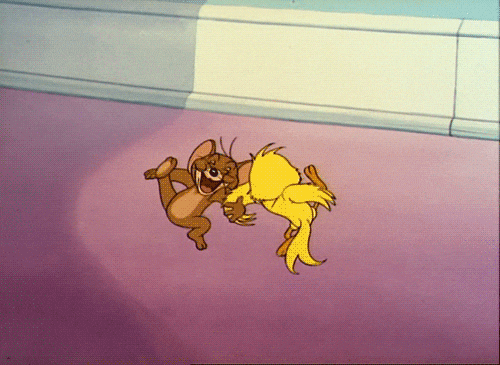 However, they are on J. R. Ward's Facebook page so you'll have to click here and scroll down to the November 16 and 18 posts where the teasers are.
Enjoy!