Fans of the Vampire Academy series will enjoy this post!
Richelle Mead has posted another excerpt from one of the 4 new bonus stories that will be included in the Vampire Academy 10th Anniversary Edition set to be released on November 29, 2016.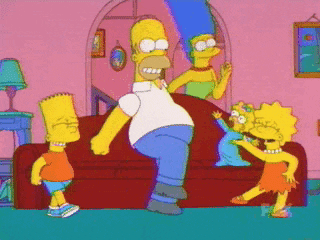 Curious about who and what the short story is about this time?
Well, the title is a giveaway so click here and head over to Richelle Mead's blog where you will find a snippet of the short story Hello, My Name is Rose Hathaway.
Also, if you missed the previously excerpts: The Turn and the Flame just click here and From the Journal of Vasilisa Dragomir just click here.
Enjoy because we're just less than a week away!