Bet everybody is waiting to know when Silver Silence, the first novel of the Psy-Changeling Trinity series, will be released.
Well, I'm happy to say we finally have a release date!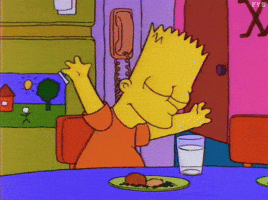 Nalini Singh's next novel will be released June 15, 2017!
Be sure to keep an eye out on my posts for future news on Silver Silence!