Looks like we're on a roll with title reveals!
Faith Hunter has announced the title for the third installment of the Soulwood series!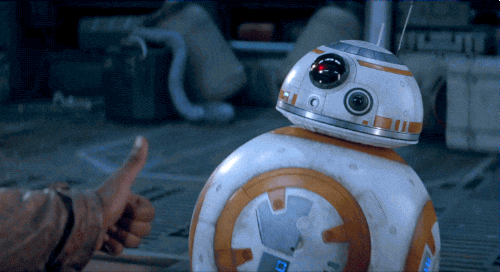 The title for book 3 will be Flame In The Dark!
Sadly, there's no no cover or release date yet so we will have to wait.
So look forward to future posts about Flame In The Dark!
I'll be sure to post up any news about it ASAP!