Great news!
Ilona Andrews has decided on the title for the third installment of the Hidden Legacy series!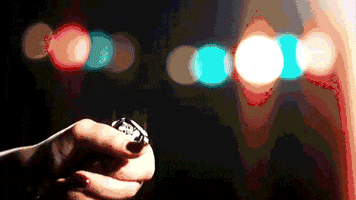 The title for book 3 will be Wildfire!
Yes, White Hot may not be out yet but at least we can look forward to information about Wildfire!
So look forward to future posts!