New York Times bestselling author Nalini Singh takes us into a dangerous and exhilarating world where a deadly, beautiful archangel and his once-mortal consort are caught in a fury of twisted darkness…
One of the most vicious archangels in the world has disappeared. No one knows if Lijuan is dead or has chosen to Sleep the long sleep of an immortal. But with her lands falling into chaos under a rising tide of vampiric bloodlust, a mysterious and ancient order of angels known as the Luminata calls the entire Cadre together to discuss the fate of her territory.
Accompanying her archangelic lover Raphael to the Luminata compound, guild hunter-turned-angel Elena senses that all is not as it seems. Secrets echo from within the stone walls of the compound, and the deeper Elena goes, the uglier the darkness. But neither Raphael nor Elena is ready for the brutal truths hidden within—truths that will change everything Elena thinks she knows about who she is…
Nothing will ever be the same again.
Warning! Mild spoilers below.
 Nalini Singh proves with her newest release, Archangel's Heart, why she's one of my favorite urban fantasy authors! It was another wonderful installment in the Guild Hunter series that fans will definitely enjoy!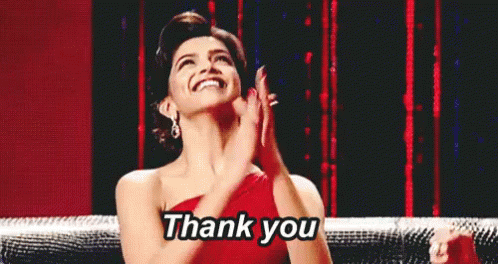 Archangel's Heart starts two years after the events in Archangel's Enigma which resulted in Alexander waking from his sleep. Two years in which no one has seen Lijuan since that battle. To top it all, the Cascade, an event that brings archangels a surge of power as well as madness and inhumanity, appears to be on pause.
Little do Elena and Raphael know that the peace they are enjoying is about to end.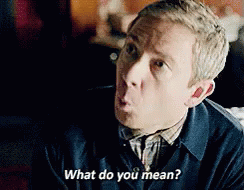 A meeting of the Cadre has been called to decide whether Lijuan is dead, in hiding, or if she has chosen to go into Sleep. However, no one in the Cadre called the meeting. The ones who called the meeting were the Luminata a mysterious group called the Luminata to decide , a group that set themselves apart from most of the world to discover an immortal version of enlightenment. As luck would have it, the Luminata are located in Morocco where Elena's unknown grandmother was from so Elena is curious to find out more about her unknown maternal grandmother.

However, upon arriving at the enclave of Luminata, it becomes clear that not everything is as it appears. The Luminata are hiding their own secrets. Secrets if they are known will go against everything the Luminata stand for. If that wasn't bad enough, Elena soon realizes that there is a connection between her grandmother and the Luminata.

With this discovery, Elena is determined to get to the bottom of this mystery despite the dangerous threats that she could be facing.
Overall, Archangel's Heart was another fantastic installment of the Guild Hunter series! Yes, it doesn't move the plot of the series that much at all but I still feel that its on the same level as the novels were the plot is moving forward.  So if you were expecting Archangel's Heart to be like Archangel's Legion or Archangel's Enigma, sorry to say that's not the case.

However!
I still recommend Archangel's Heart to read especially if you love to read about Elena and Raphael and how their relationship is continuing to grow. Plus, we finally get a small glimpse of what happened to Aodhan that resulted in isolating himself from his close friends and the world. Reading those scenes just made me want to hug Aodhan and Illium.

Here's hoping that one of them will be the main character of the next book but its till to soon to tell.
For now, all we can do is wait once again for the next book of this fascinating series to be released.
In the meantime, I hope you all enjoy Archangel's Heart.
Trust me, you won't regret reading it.
*I received Archangel's Heart from Berkley Publishing Group via Netgalley in return for an honest review.*