Guess what?
C. C. Hunter has announced on her website that she's written one final novella about the first couple of the Shadow Falls series: Kylie and Lucas!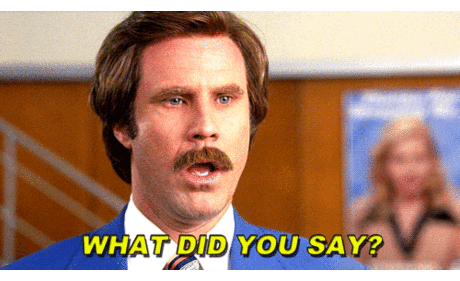 This final novella will be called Fighting Back and it will be released on the same day as Midnight Hour.
However, there's a catch.
So if you want to get your hands on Fighting Back, all you have to do is click here to head over to C. C. Hunter's post and follow her instructions.