In case you haven't heard, Devon Monk has announced that Devils and Details, book 2 of her Ordinary Magic series, is out!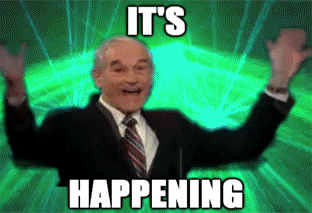 As you all know, Devils and Details was originally suppose to be released somewhere in July but for some reason it ever did and so fans of the Ordinary Magic series have been waiting for it.
However, that waiting is over because Devils and Details is out on Amazon!
So click here to head over to Amazon and get your hands on the next novel of the Ordinary Magic series.