Attention fans of the Jane Yellowrock series!
At long last, the blurb of Cold Reign, the next installment of the Jane Yellowrock series, has been released!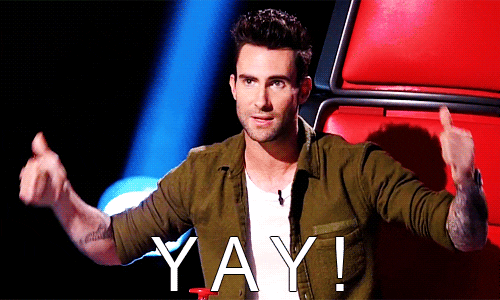 However, it looks like we won't be seeing Cold Reign until May 2,2017.
Though look at the bright side.
Faith Hunter may post up snippets in the upcoming weeks.
Now for the blurb, all you have to do is click below.
Enjoy and keep an eye out for future news on Cold Reign.
The adventures of Jane Yellowrock continue with a thrilling new installment in the New York Times bestselling series that captures "the essence of urban fantasy" (SF Site).
Jane Yellowrock is a shape-shifting skinwalker…and the woman rogue vampires fear most.
Jane walks softly and carries a big stake to keep the peace in New Orleans, all part of her job as official enforcer to Leo Pellisier, Master of the City. But Leo's reign is being threatened by a visit from a delegation of ancient European vampires seeking to expand their dominions.
But there's another danger to the city. When she hears reports of revenant vampires, loose in NOLA and out for blood, Jane goes to put them down—and discovers there's something unusual about these revenants. They never should have risen.
Jane must test her strength against a deadly, unnatural magic beyond human understanding, and a ruthless of cadre of near-immortals whose thirst for power knows no bounds…