Want a sneak peek of the next installment of The Others series?
Well, then its your lucky day because HEA has released an excerpt of Etched in Bone, book five of Anne Bishop's series of The Others.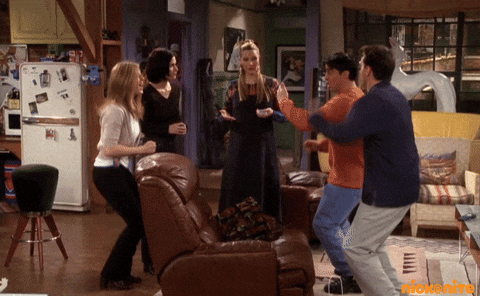 Its quite a lengthy excerpt so it'll probably help us hold out until the next teaser or the March 7, 2017 release date.
So click here to head over to the HEA post and enjoy the excerpt!
Plus, if you've not seen the cover or blurb of Etched in Bone then here's your chance to see them by clicking here to see my previous post.