That's you've read the title right!
Chloe Neill has announced on her website that she'll be releasing Ethan & Merit novella on January 2017!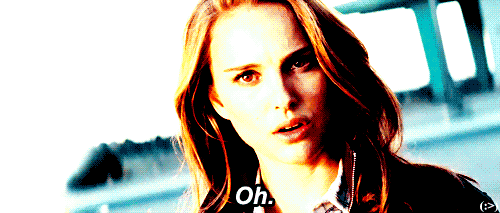 Can you believe it?
Another Methan novella and best part is it'll be released before Blade Bound, the 13th and final installment of the Chicagoland Vampires series, which is set to be released on April 2017.
Now all we know right know is its release date month and blurb.
So keep an eye out for the official release date, title, and cover!
The blurb you can read just below.
Enjoy!
 In this all-new novella from the New York Times bestselling author of Midnight Marked, Merit, Ethan, and the rest of Cadogan House crew discover that not all undead creatures are kindred spirits…
Vampires generally aren't afraid of things that go bump in the night, but Merit and Ethan are extra jumpy after a recent attack by a dark sorcerer. So when they learn that someone is messing with graves in Chicago's cemeteries, stealing skulls and snatching souls, they fear their powerful foe might be back for even more magical vengeance.
But after a specter begins haunting Cadogan House—and targeting vampires— they realize they're being taunted by an altogether different sort of monster. A ghoulish villain straight out of the Windy City's urban legends is on the prowl— and he won't stop until he's killed again…