In case you have or haven't heard, Jeaniene Frost has posted up a teaser on her blog of Into The Fire!
However, that's just the first teaser.
Jeaniene Frost has posted up another teaser on her blog that continues on from where the first teaser left off.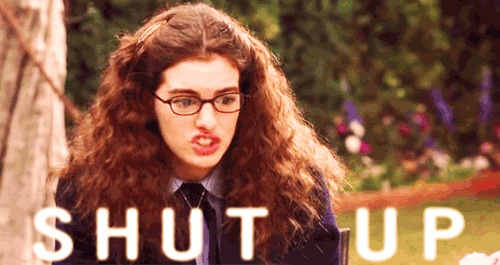 So head over to Jeaniene Frost's website and enjoy the second teaser released.
I'm sure people will enjoy it and have a quick laugh due to a certain character we all know.
Into The Fire is the fourth and final installment of the Night Prince series and it's set to be released on February 28, 2017.