Big news!
We're approaching the release of the final book in the Hellcat Series!
As a result, Sharon Hannaford has released the cover and title!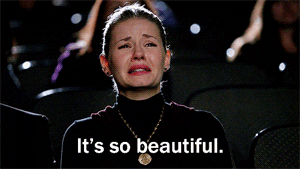 Now the exact release date is still unknown.
According to Sharon Hannaford we're less than 3 weeks away from the release date but we'll have the official release date sometime next week in another one of her announcements.
Now to get a glimpse of the cover and title, all you have to do is click below.
Enjoy!