I know we're still months away from getting our hands on book 15, Unraveled, Elemental Assassin Series.
Yet, Jennifer Estep has kindly released the blurb for book 16, Snared, of the Elemental Assassin Series!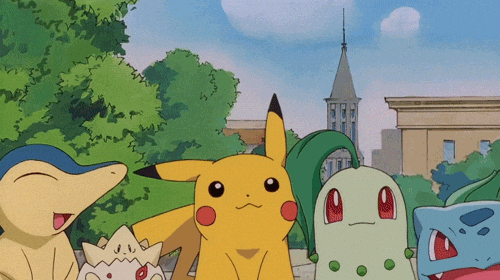 If already want to know the story-line for Snared go right ahead and click below to read it but if you want to wait until after Unraveled is released then came back until then.
Remember Unraveled will be released August 30, 2016 and Snared won't be out until January 31, 2017.
Also, keep an eye out for future news on the Elemental Assassin Series!
Irony 101—The Spider herself snared in someone else's web …
Another week, another few clues trickling in about the Circle, the mysterious group that supposedly runs the city's underworld. Gathering intel on my hidden enemies is a painstaking process, but a more immediate mystery has popped up on my radar: a missing girl.
My search for the girl begins on the mean streets of Ashland, but with all the killers and crooks in this city, I'm not holding out much hope that she's still alive.
A series of clues leads me down an increasingly dark, dangerous path, and I realize that the missing girl is really just the first thread in this web of evil. As an assassin, I'm used to facing down the worst of the worst, but nothing prepares me for this new, terrifying enemy—one who strikes from the shadows and is determined to make me the next victim.