Great news!
Our favorite pair of married authors, Ilona Andrews are back after internet problems!
Not only that but they have kindly posted their revised chapter 1 of Magic Binds!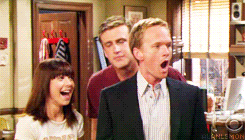 So head over to their blog and go read the first chapter of the next to last novel of the Kate Daniels series.
Enjoy it!
We'll need it to last us until September 20, 2016