I'm sure you've all been wondering whether or  not we were going to get Finn on the cover of his novella Unwanted like we did with Owen in his Kiss of Venom novella.
Well, you can put your minds at ease because the cover of Unwanted is out!
I don't know about you but Jennifer Estep has great taste when picking the models for the covers of her Elemental Assassin series.
Trust me, once you see the cover there's a chance you might: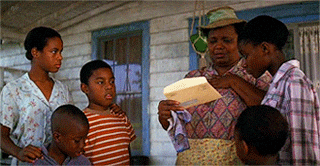 Especially you Finnegan Lane fans.
So if you think you can handle the cover, go right ahead and click below.
Sadly, the blurb is not out yet so we'll have to wait.
Remember, Unwanted will be released July 18, 2016.